Do your virtual students need more help?  Try this from Lise Tewes, School Services Coordinator at the Kenton County Library:

The Kenton County Public Library has a new virtual service available to our patrons.  You can now access free online real-time tutoring through Brainfuse HelpNow.  Available 11am – 9pm.
The link to the service on the Kenton County Public Library's website is below:
The site will require a Kenton County Public Library card to access it.
Hey Sophomores!
Some of you may know me, some of you may not, but that's okay. I am your class sponsor, which means that I get to have a hand in planning cool things for you all. HOWEVER, I can't plan those things without a team of really awesome sophomores who want to help me make me all happen. That team usually consists of four officers, as well as any sophomores who decide they want to come help out.
So what are those offices?
President: Discuss with Ms. Loyd what the board should focus on at each meeting, conduct all meetings, work with other officers and Ms. Loyd, attend all student council meetings
Vice President: Make sure class meetings are scheduled and that others know when it is, work with other officers and Ms. Loyd, attend all student council meetings
Secretary: Keeps notes of all class meetings, attend all student council meetings and have the information written down to share with Ms. Loyd, work with other officers and Ms. Loyd
Treasurer: attend all student council meetings, work with Ms. Loyd on all matters concerning money and fundraising for your class, work with other officers
All officers also become part of Student Council. Both the council and the class board look great on applications and resumes, so I encourage you to consider working with me!
If you are interested in being a class officer, you can either email me at [email protected] or you can create a flipgrid at https://flipgrid.com/7e3b69ca. Your email or your flipgrid should consist of you telling me what office you would like and why.
I am really excited to be your class sponsor this year and hope that I can get some awesome peeps to help me come up with some cool ideas.
Rotary Club of Kenton County Scholarship, Deadline is Feb 18th to turn into Mrs. Bird. Has to be postmarked by Feb 19th.
One $1,000 scholarship will be awarded to a graduate from Lloyd High School. You must be a 2021 high school senior graduating this school year and plan to attend an accredited college/university in the fall of 2021 as a freshman. You need to fill out the application in blank ink, respond to the application questions on page 2, type in black ink. Then have a teacher/coach/community member write you a letter of recommendation. Then turn into Mrs. Bird and she will attach your transcript and mail it in for you.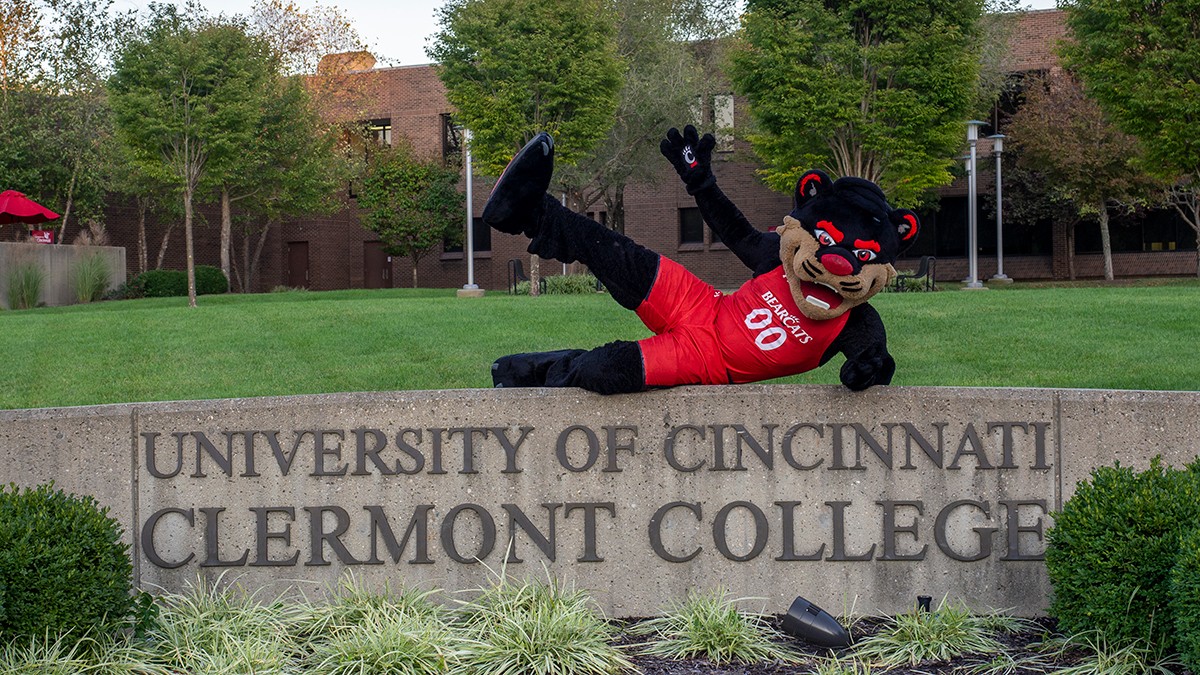 Seniors, The University of Cincinnati-Clermont is launching a medical assisting program. There is an information session on Wednesday October 28th from 1:00-3:00 pm. You can register for this session at https://admissions.catalyst.uc.edu/register/MA10-28. For more information, please email [email protected].
Seniors, below is information on how to order your cap and gowns.
Graduation Zoom Meeting
https://youtu.be/quKs6Uh6CGA
Grad Video only
https://www.youtube.com/watch?v=ETuf9dE_djI
School page at balfour.com
https://www.balfour.com/LMHS
Nutrition department will be behind Lloyd handing out weekly meal bags on Friday 10/16 from 8-5! This week we're having a PIZZA PARTY
Each bag will include a Tony's personal 4" pizza
Plus enough fruits, veggies, and snacks that kids love!
Meals are FREE for any and ALL children 1-18! Come on up and see us!!
Seniors, if you have not filled out the senior survey, please do so. The link is below. Thanks!